Unihockey Canada, Inc
phone:
(780) 906-6695
(Français/English)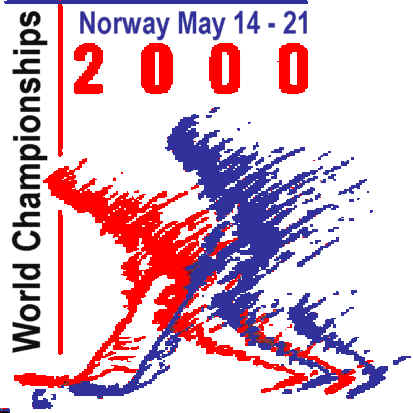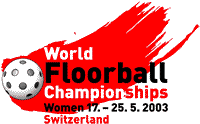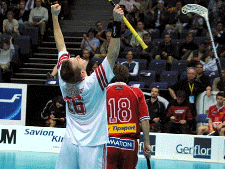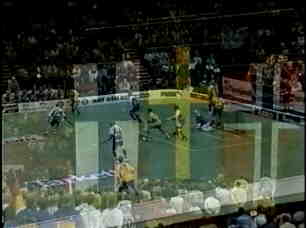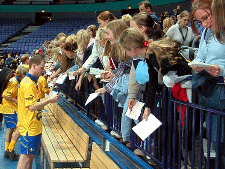 Major Event

The Unihockey World Championships are major events, with participants from countries Across the World. The next Men's Championship will take place in 2004 in Switzerland and Spain, and the Women Championship is schedule for 2005 in Singapore. Canada's entry will take place at the World Championship in Madrid, Spain, 19-25 April 2004.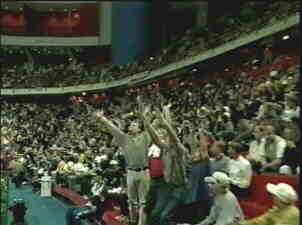 Sold Out Stadiums

The events are live in TV and played in sold-out stadiums, in front of over 15,000 fans.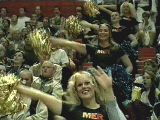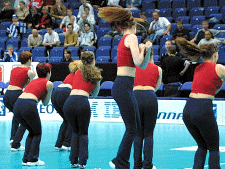 Exciting Atmosphere

North American style cheerleaders are here, but no North American Teams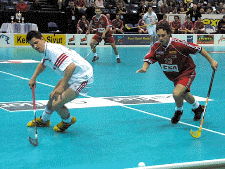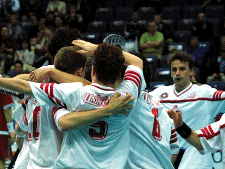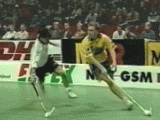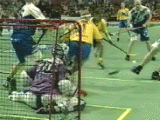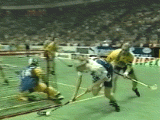 Tradition Hockey Rivalries
So far Sweden has been the most successful country with Finland as the toughest rival. Czech Republic, Russia, Switzerland and Norway are other strong contenders., almost as the rivalries in ice hockey. With one exception: "Where's Canada?"
Worldwide Representation
National teams from all over the world, including:
ê Australia ê Austria ê Belgium ê Brazil ê Estonia ê France ê Russia ê Great Britain ê Hungary ê Italy ê Japan ê Latvia ê Netherlands ê Papua New Guinea ê Poland Singapore Slovenia ê United States of America ê Sweden ê Switzerland ê Germany ê Denmark ê Finland ê Norway ê
are participating